About us
Janus Henderson Investors is a leading global active asset manager. We exist to help clients achieve their long-term financial goals.
Our active management offers clients the opportunity to outperform passive portfolios over the course of market cycles. We aim to do this by taking on appropriate levels of risk and offering products and strategies at reasonable fees. The outlook for markets in the foreseeable future suggests returns are likely to be lower on a relative basis and more volatile than they have been in the past decade. In this environment, the value of active management could be crucial.
We are also in a time of accelerating change that is reshaping the way people live their lives. This can be unsettling and make it harder to achieve financial goals. At an investment level, disruption poses both challenges and opportunities and our managers apply their experience within the context of risk versus reward, seeking to ensure clients are on the right side of change. In this way, we hope to offer a welcome level of stability and predictability in a volatile world.
We have a wealth of world-class investment teams, many of which have spent decades enhancing their approaches and thinking. In partnership with our experienced global distribution teams, we strive to collaborate, evolve, and blend ideas to the benefit of our clients."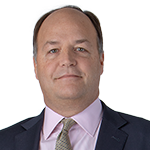 Dick Weil, Chief Executive Officer
Source: Janus Henderson Investors. Staff and AUM data as at 30 June 2020. AUM data excludes Exchange-Traded Note ('ETN') assets.
With more than 345 investment professionals*, we provide access to some of the industry's most talented and innovative thinkers, spanning equities, fixed income, multi-asset, and alternatives, globally. Our investment teams blend insight, originality, and precision with rigorous analysis, structured processes, and robust risk management. They seek to be at the forefront of anticipating and adapting to change to deliver market-leading, risk-adjusted returns.
Our individual, intermediary, and institutional clients span the globe. They value our partnership approach and entrust us with more than £272.5bn of their assets*. Our conviction in the value of active management means building partnerships on openness and trust, channeling expertise from across the business, and communicating the views of our experts in a timely and relevant way. We call this approach Knowledge Shared.
Meeting our client goals is the true measure of our success. We seek to combine our expertise within a supportive and risk-focused environment as we work toward delivering promised outcomes for clients."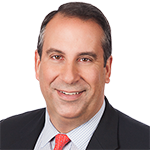 Enrique Chang, Chief Investment Officer
As a client of Janus Henderson, you should:
Depend on us to act as thoughtful stewards of your capital. We have been entrusted with £272.5bn of assets* and do not take this responsibility lightly. We invest in line with client expectations and base decisions on rigorous analysis guided by robust risk management.
Seek added value from our active management. Our investment teams are genuinely active, utilising insight and originality in seeking to take advantage of market inefficiencies.
Rely on us to adapt to change. We seek to apply our expertise to ensure our clients are on the right side of disruption. As a learning organisation, we believe in following a path of intelligent evolution.
Be comfortable in your decision to partner with us. Your financial success is at the heart of the Janus Henderson approach. Our sound financial base and diverse investment capabilities provide strength to help achieve your goals.
Be empowered by Knowledge Shared. We seek to share our views on the events, themes, and innovations driving markets to support clients in their decision-making.
* As at 30 June 2020.
A rich heritage
Janus Henderson was formed in 2017 from the merger of two complementary businesses that trace their roots back much further. US-based Janus Capital Group was founded in 1969 and had a strong research-based approach. Henderson Global Investors was founded in the UK in 1934 and also offered largely bottom-up, analysis-based strategies. The core client bases of each group were regionally distinct and the merger of equals formed a truly global platform – global in capabilities and global in mindset.
Strength for the future
Janus Henderson today has significant assets under management, a broad spectrum of investment capabilities, and a distribution team with global reach. These capabilities are particularly important at a time of such change at an industry, regulatory, and client level. Our evolution means we are well placed to share learnings from different markets and offer solutions appropriate to varying client needs.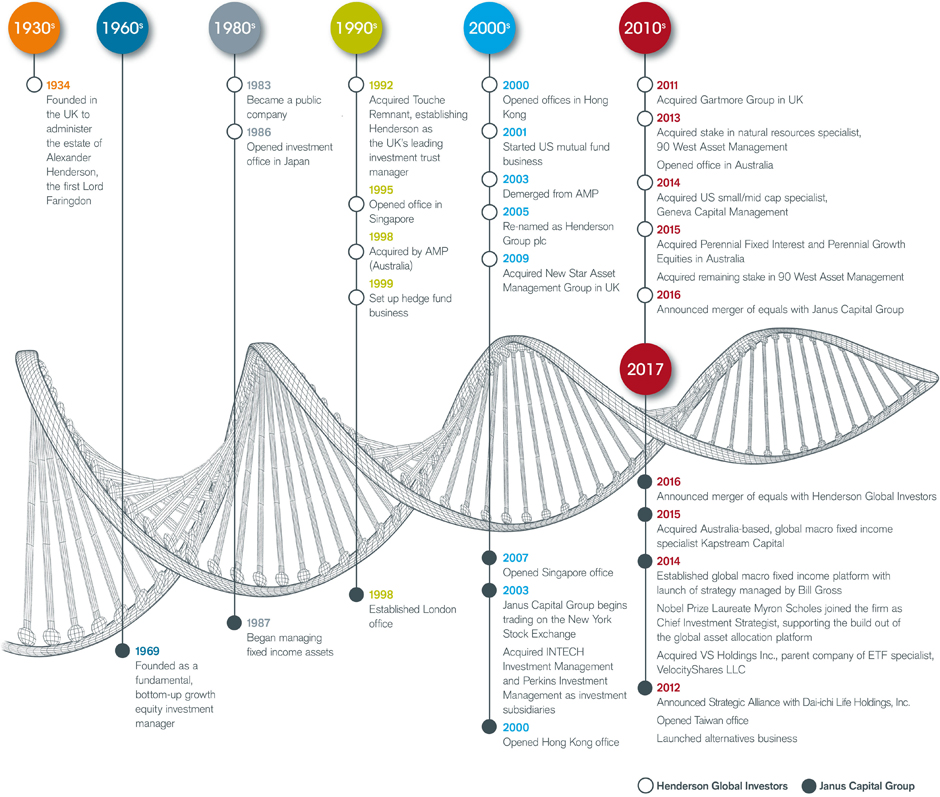 Investment teams
Our dynamic investment teams operate and are structured in ways that we believe are best suited to their asset classes and investment processes. For some, this involves close cooperation with our central teams of dedicated research analysts, while others base investment decisions primarily on their own team's research and views. We do not impose top-down house views; instead, we allow an appropriate level of flexibility within a risk-managed environment.
Risk management
Risk management and controls are essential to our investment approach. While we encourage fresh thinking and creativity, this is actioned at all times in a measurable and regulated way. We recognize that certain levels of risk have to be taken to generate outperformance, and our controls are intended to ensure that this risk is in accordance with client expectations and investment manager intentions.
At Janus Henderson, we act like owners. This means taking pride in what we do as we seek to pursue excellence in the investment results we deliver. It also means acting responsibly at all times in recognition of the trust our clients have put in us."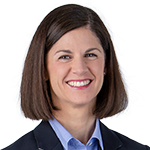 Georgina Fogo, Chief Risk Officer
Product offering
Everything is shaped with the client in mind. Products are developed to meet evolving needs and investment managers operate within clearly articulated parameters to seek to achieve stated and/or agreed objectives. Transparency of process, positioning, and progress toward meeting objectives are central to our approach and our investment and distribution teams seek to keep clients informed at every stage.
Capabilities
We offer expertise across all major asset classes, with investment teams situated around the world. The Janus Henderson capabilities are grouped under five headings:
At Janus Henderson, we believe in the sharing of expert insight for better investment and business decisions. We call this ethos Knowledge Shared. It is reflected in the flow of ideas between our investment professionals, how we work with clients to understand their requirements, and in our commitment to making our expertise and insights widely available.
What is Knowledge Shared?
Timely and relevant expert insight – shared internally between investment teams and externally with clients for well-informed investment and business decisions.
An ongoing dialogue – we listen to client needs and make our expertise and solutions available to help achieve success.
Openness and transparency – when explaining how we think, invest, and translate our insight into portfolio positioning.
We believe in making the intellectual capital of our investment teams readily available. This takes many forms including timely reaction to market-moving events and candid views on the market drivers that matter. In this way, we seek to deepen the understanding of our clients and give them an advantage. Knowledge is powerful when it is shared."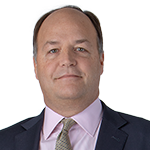 Dick Weil, Chief Executive Officer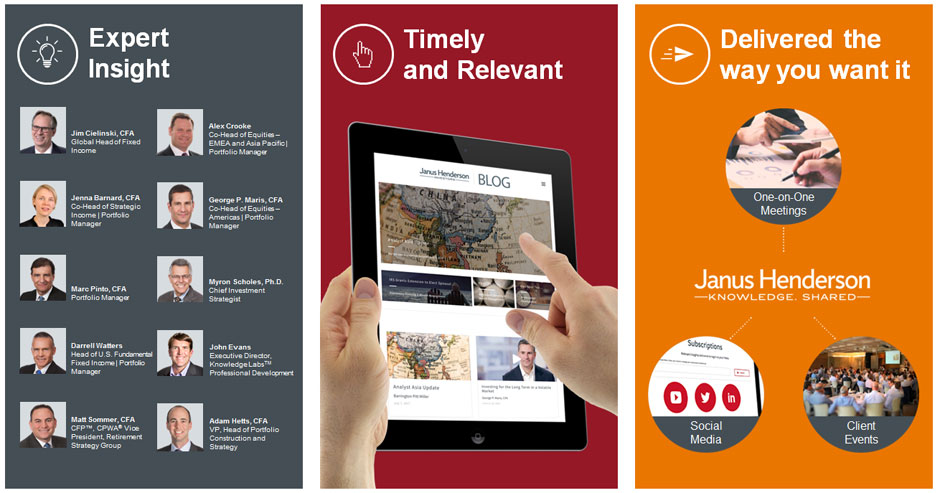 CLIENT RELATIONSHIPS
WHAT SHOULD YOU EXPECT?
At Janus Henderson, our clients are central to everything we do. This sentiment is commonly conveyed in our industry, but is an operating philosophy in which we have wholehearted conviction. Relationships have shaped our heritage and clients should look to us for:
Collaboration
We measure success on the outcomes we deliver to clients. We work as teams toward this end goal and this has fostered an environment of dynamic and productive collaboration. This extends to working with our partners – we like to interact, blend the views of experts, and reach solutions together.
Diversity and strength
While most groups tend to have a bias to their home market, we have a truly global mindset and asset base. We are headquartered in the UK but are joint-listed in the US and Australia, have as many assets within the US as outside, and our investment teams are located across the US, Europe, and the Asia Pacific. Across intermediary, institutional, and self-directed clients, our investment teams cover all major asset classes and we offer more than 220 strategies globally*. This diversity matters for client relationships. It means we are well resourced in the markets in which we operate, we can share learnings globally, blend strategies in innovative ways, and partner with large clients to ensure a co-ordinated global experience.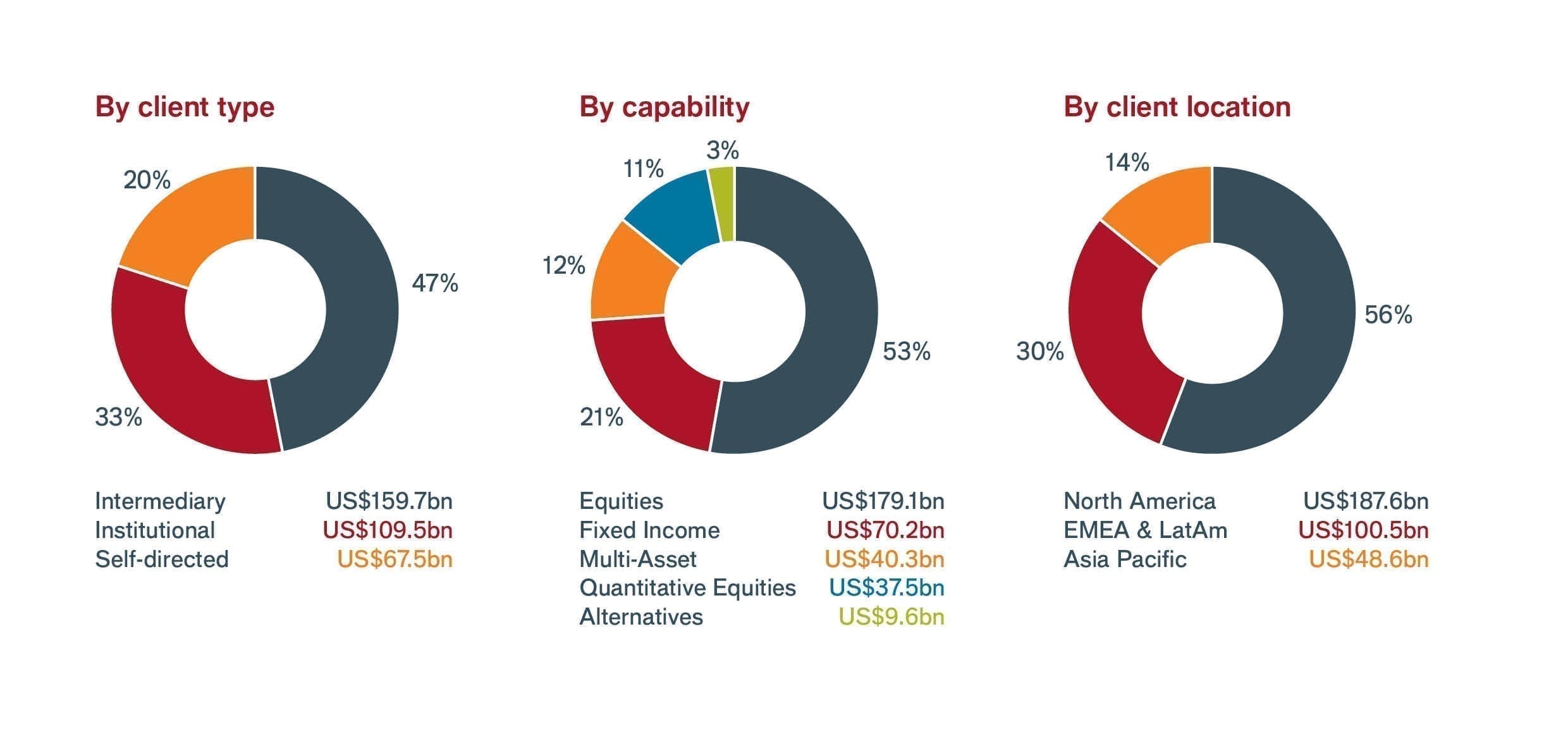 * Source: Janus Henderson Investors, as at 30 June 2020.
Alignment
The responsibility we take on when clients outsource their investment decisions to us is something we do not take lightly. We understand that people's future plans and security depend on whether we deliver. This is not a transactional relationship, but a partnership built on trust; we are not simply a product manufacturer but a partner seeking to evolve what we offer and the insights we bring throughout the investment journey.
[us_contacts address="Head office 201 Bishopsgate London EC2M 3AE United Kingdom" phone="+44 (0)20 7818 1818″ fax="https://www.janushenderson.com/" email="support@janushenderson.com"]
[us_gmaps marker_address="201 Bishopsgate London EC2M 3AE United Kingdom" marker_text="JTNDaDYlM0VIZXklMkMlMjB3ZSUyMGFyZSUyMGhlcmUlMjElM0MlMkZoNiUzRSUzQ3AlM0VXZSUyMHdpbGwlMjBiZSUyMGdsYWQlMjB0byUyMHNlZSUyMHlvdSUyMGluJTIwb3VyJTIwb2ZmaWNlLiUzQyUyRnAlM0U=" show_infowindow="1″ markers="%5B%7B%22marker_size%22%3A%2230%22%7D%5D"]